How to prevent your car getting hot in the first place
Released on Jun. 10, 2020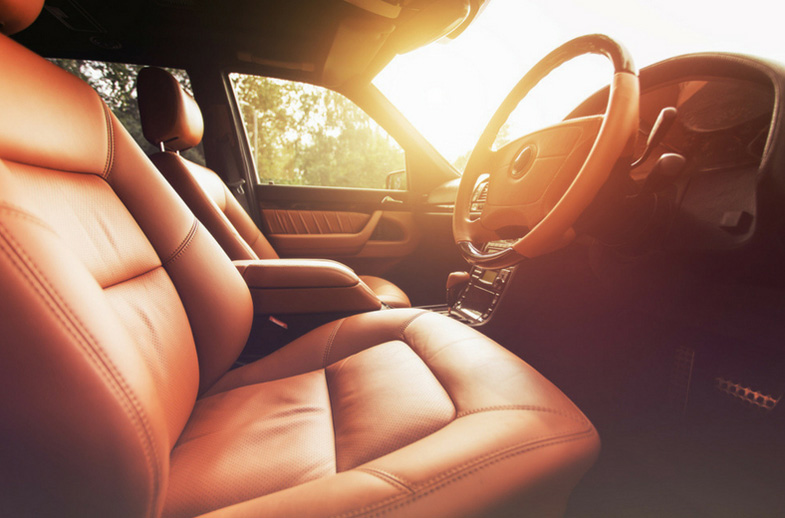 1. Park away from direct sunlight
Parking in the shade – perhaps under a tree or canopy – is one easy way to prevent your car heating up. If you have a garage, then use it. It will keep your car cool, clean and secure.
2. Use a windscreen sunshade
A windscreen sunshade keeps the sun's rays away from your car interior – especially the touch-points, such as the steering wheel and gear lever. They are available from most car accessory shops; simply tuck the shade behind the sun visors when you park the car.
3. Leave windows (slightly) open
Leaving your windows slightly open allows air to circulate through the car – particularly as the hot air inside rises. However, if your car is parked outdoors, we don't advise leaving more than a couple of centimetres gap between the top of the window and the door frame. You don't want a potential thief to be able to reach inside. Likewise, activate your alarm while the car is parked.
4. Cover your seats
Most modern car cabins are blacker than a coal mine, and that's bad news for keeping cool. Leather seats, in particular, can get uncomfortably hot and sticky – and may degrade and crack if regularly exposed to heat. Fitting light-coloured seat covers is one solution, or you could opt for lighter upholstery in the first place. As a temporary measure, a towel spread over the seat will help keep you cool.
5. Wipe down hot surfaces
On very hot days, the interior door handles, steering wheel, gear lever and handbrake may become painfully hot to touch. Wiping them over with a damp cloth will remedy this.
6. Keep the air-con maintained
Keeping the air conditioning system maintained is vital for cooling your car quickly and effectively. The refrigerant gas will usually become depleted over time, and belts may need tightening or replacing. Consult your car handbook and stick to the service schedule.
Nov. 18, 2022